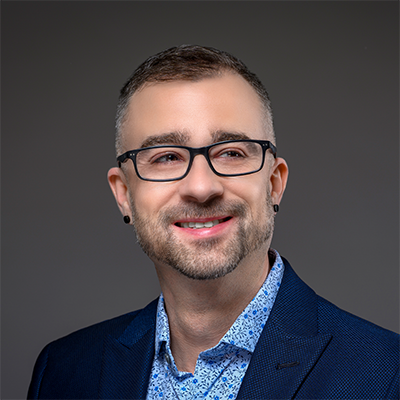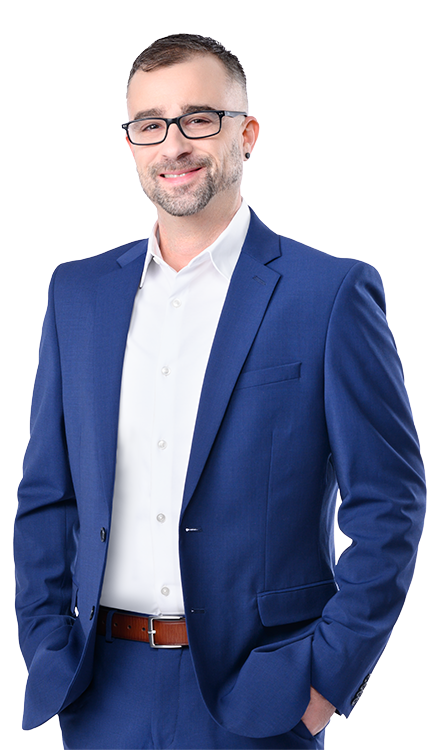 Complete Business Branding (logos, business cards, promotional items, custom printing)

Microsoft 365 and Professional Email

Leadership Development Consulting

Team Building and Employee Engagement

Diversity, Equity, and Inclusion (DEI) Consulting
Real Estate Biz Solutions
Complete Business Branding (logos, business cards, postcards, signage, car decals, etc.)

Website Design and MLS/IDX Feeds

Email and Microsoft 365 Collaboration Tools (Teams, SharePoint, OneDrive, Word, Excel, PowerPoint, etc.)

Cloud-based Telephone Systems for teams

Sales and Leadership Coaching (individual and group)

Diversity, Equity, and Inclusion (DEI) in Real Estate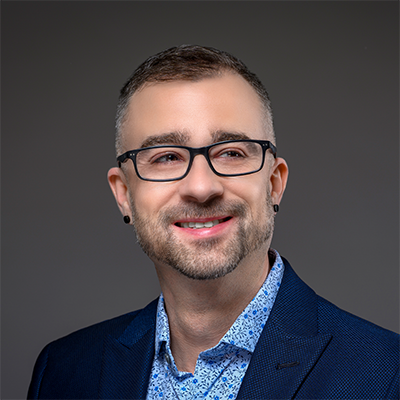 Nothing makes me happier than seeing someone reach their full potential.
Zach Snelling, Owner Consultant
For over 25 years, I've been helping real estate agents, small business owners, and individuals thrive in their careers through effective consulting and coaching, custom marketing and branding, dynamic website design, and more.
Zach does a great job of providing feedback in a professional manner. He's never been condescending or negative. These actions reinforce that he cares about my development and takes it seriously.
I think integrity is one of the best words you could use to describe Zach. He treats everyone with respect and is always available to answer questions or help work through an issue. I've never felt like I couldn't go to Zach with a question or problem.
I love that you are a true one stop shop for small business owners. Having one person to talk to for my logo, website, email, phone system, business cards and stickers made everything so much easier than dealing with multiple companies.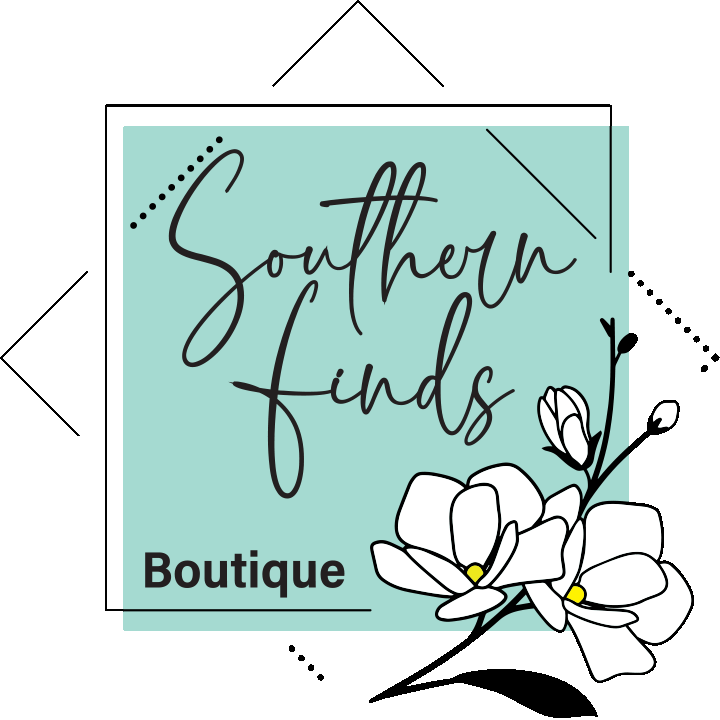 Complete brand identity package – logo, color palette, font, storefront signs, business cards, stickers, and social media.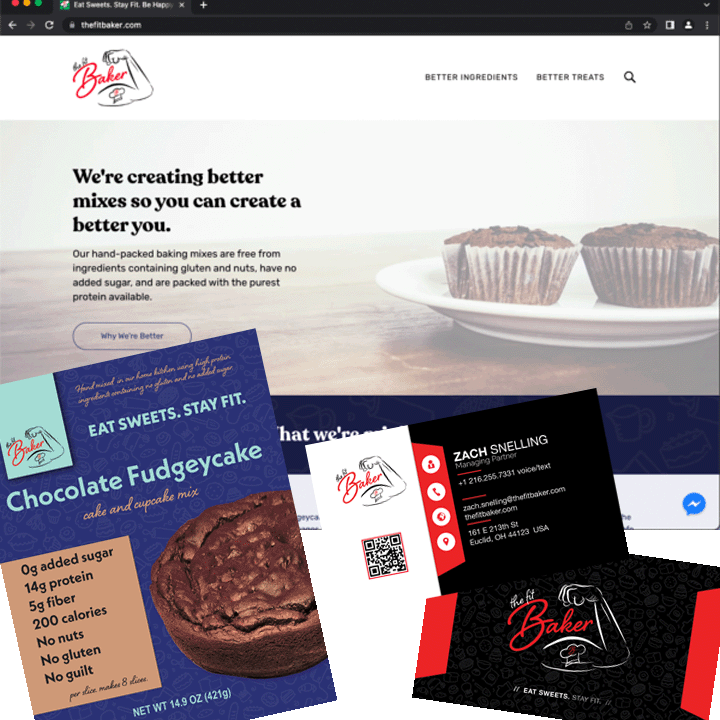 Complete start-up support – consulting, website design, brand identity, business cards, product packaging.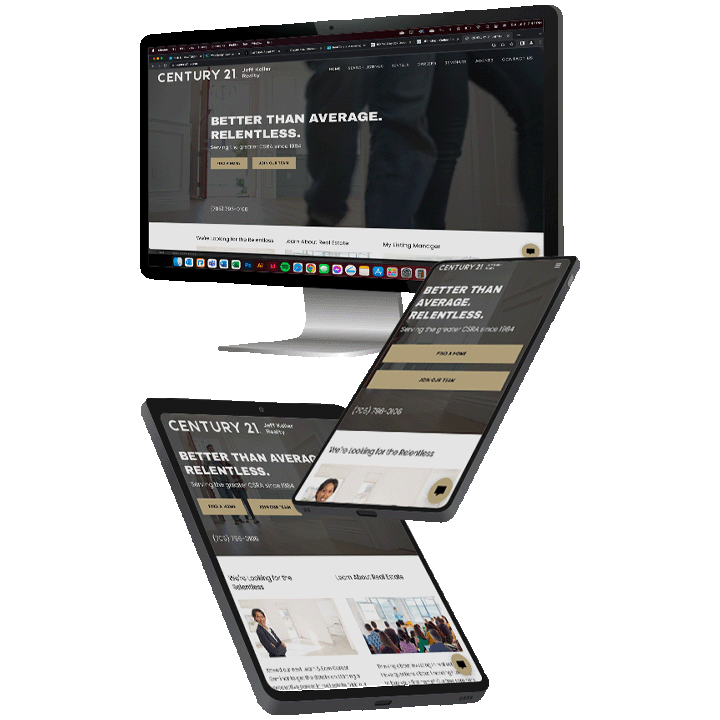 CENTURY 21 Jeff Keller Realty
My first client! Dynamic, responsive web design with MLS/IDX feed; business consulting, print marketing.