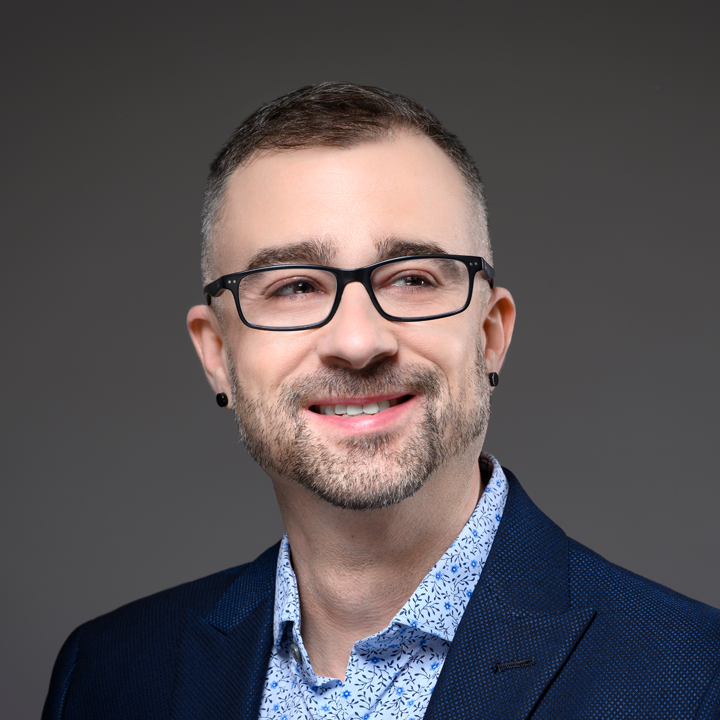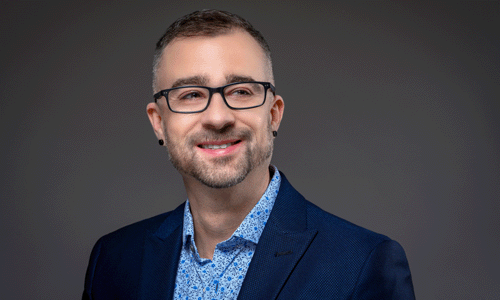 Owner Consultant
27 years experience
Nothing makes me happier than seeing someone reach their full potential.
For over 25 years, I've been helping real estate agents, small business owners, and individuals thrive in their careers through effective consulting and coaching, custom marketing and branding, dynamic website design, and more.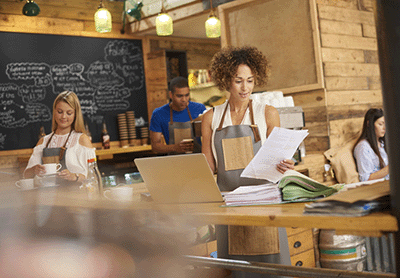 Do what you do best – run your business. Let me handle the rest.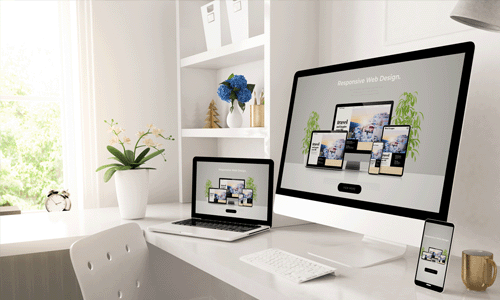 A custom site designed by an expert doesn't have to break the bank. Let me design a responsive, professional WordPress website just for you, with everything you need to succeed.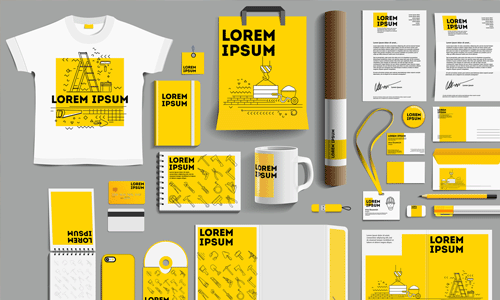 Thousands of print products, marketing materials, stickers, decals, labels, signs, banners, apparel, and promotional merchandise. Custom designed for you.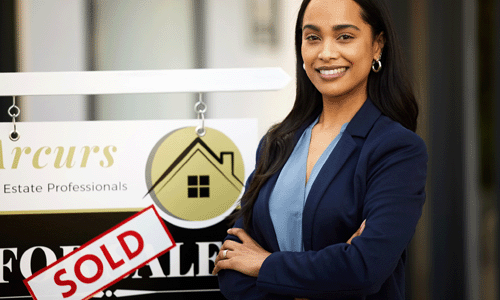 Tools for Real Estate Agents
As a former real estate agent, I know what it takes to be successful in the business. From websites that show all MLS listings to custom printing and productivity tools, I have you covered.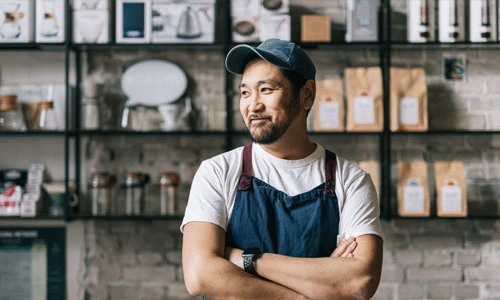 From stunning website design, dynamic marketing materials, and business coaching on everything from setting up your business plan to hiring and retaining the best employees, I have the tools you need to take your small business to the next level.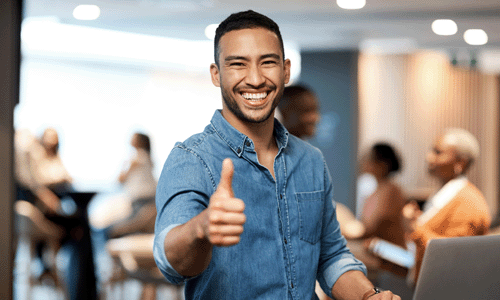 Whatever your career goals, from getting a new job, growing in your current career, or running your own team or business, my powerful tools and expert coaching are designed to help make your mark and thrive!
Helping people thrive for over 25 years.
For over 25 years I've helped small business owners, real estate agents, and individuals thrive in their careers through coaching, consultation, and promotional tools like dynamic websites, custom marketing plans, and branding. I've worked for both small family-owned businesses and Fortune 100 companies and led teams from front-line employees to seasoned professionals. Through all these experiences there is one common theme – my love for helping others achieve success. I can't wait to help you with yours.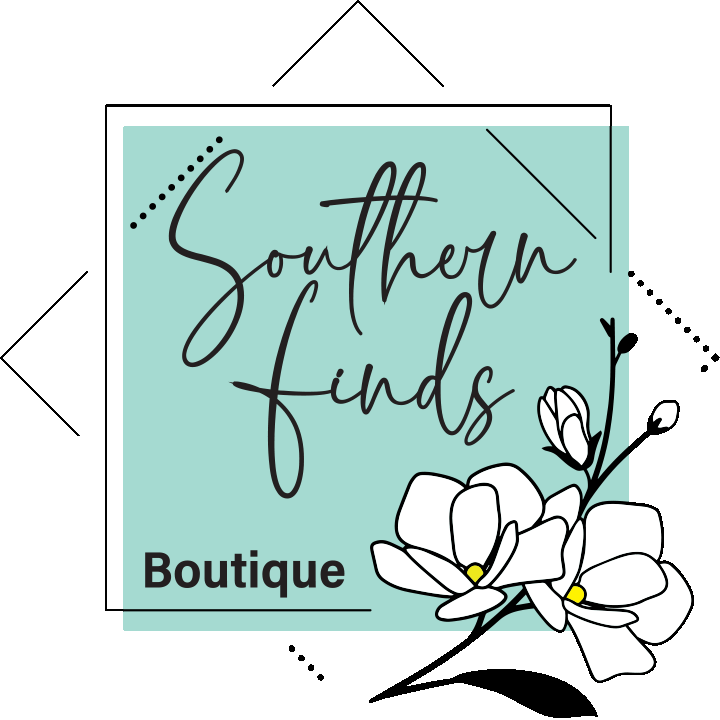 Complete brand identity package – logo, color palette, font, storefront signs, business cards, stickers, and social media.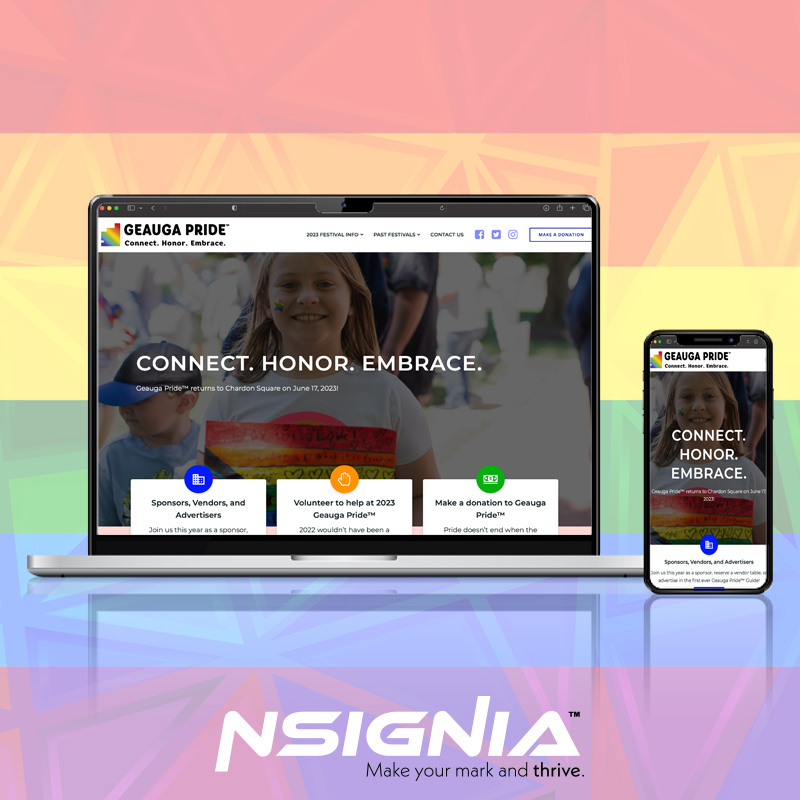 Custom WordPress site with integrated donation, sponsor registration, and payment options. Visit geaugapride.com.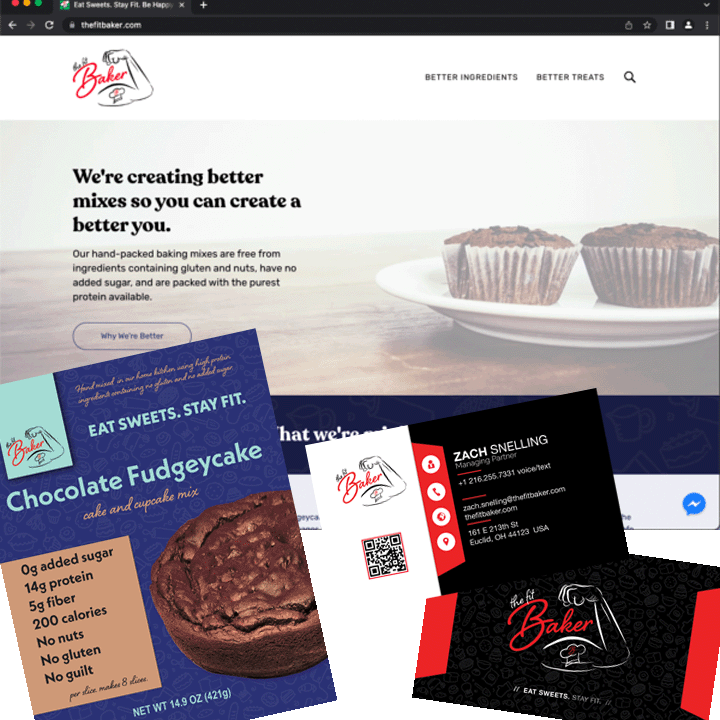 Complete start-up support – consulting, website design, brand identity, business cards, product packaging.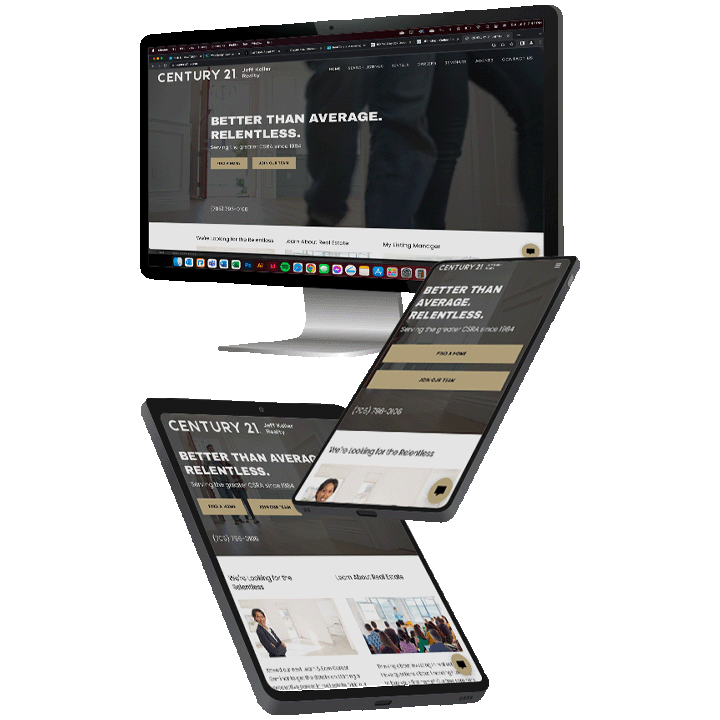 CENTURY 21 Jeff Keller Realty
My first client! Dynamic, responsive web design with MLS/IDX feed; business consulting, print marketing.
Zach made my experience easy, personalized, and with my end user in mind. Quality is everything and I appreciate the work and recommendations that NSIGNIA provided. Thank you!
I love that you are a true one stop shop for small business owners. Having one person to talk to for my logo, website, email, phone system, business cards and stickers made everything so much easier than dealing with multiple companies.
Amazing consultant. He helped with everything I needed.
Zach does a great job of providing feedback in a professional manner. He's never been condescending or negative. These actions reinforce that he cares about my development and takes it seriously.
I think integrity is one of the best words you could use to describe Zach. He treats everyone with respect and is always available to answer questions or help work through an issue. I've never felt like I couldn't go to Zach with a question or problem.
I can't wait to hear from you!
Complete this short form to send me an email. I'll get back to you within 24 hours.