Accelerate your career with personalized tools for success.
Get personalized coaching from an NSIGNIA® Career Development Consultant

Have one on one conversations about your career

Get help deciding your next career move

Develop your skills, competencies, and strengths to excel in your career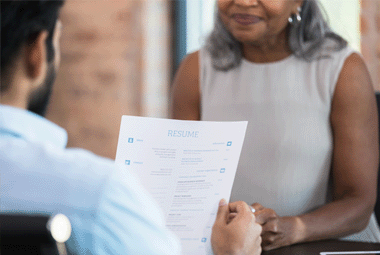 Get a Brand-building Resume
Your resume matters! Our Career Development Consultants will build a well-crafted, beautifully designed resume that highlights the best of you, gets you noticed, and delivers more calls from potential employers.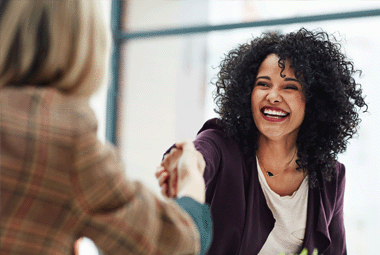 Learn the skills and tactics to ace your next interview! Our Career Development Consultants will work with you one-on-one to build your confidence to ensure you make the right impression with talking to hiring managers.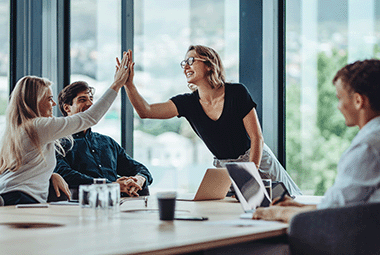 Drive results by developing your leadership skills. We'll give you the tools you need to develop your team through competency-based coaching for Influencing, Inspiring Others, Coaching and Developing Others, Effective Negotiation, Leading Change and more.
Being frustrated with your job can mean one of two things: either you're on the wrong career path, or you need a jumpstart to get you back on track. Our Career Development Consultants will help you find a career that's meaningful and aligned with your values and strengths, or design a strategy to re-energize your current career.

Accomplish More in Less Time
The NSIGNIA® Coaching Experience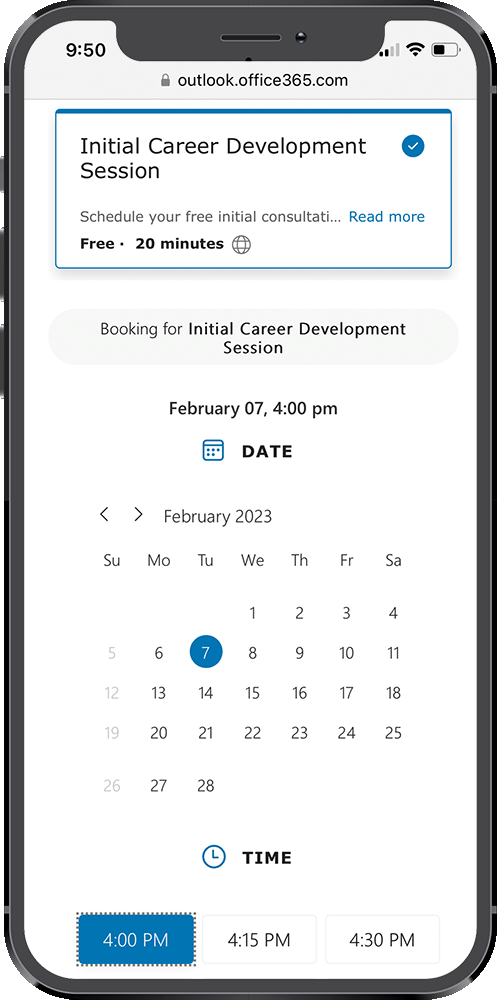 Start with your free initial session.
It's important to us at NSIGNIA® that we can provide you with tools and support you need to succeed in your career. Before you commit to a coaching plan, you'll meet with a coach in a free, 30-minute session to understand your goals, challenges to meeting those goals, and review our coaching philosophy so you can make a decision you feel good about. When you book your first session, we'll send you a questionnaire to help you organize your thoughts and give your coach an idea of how to best help you. There's no obligation – book your free session today!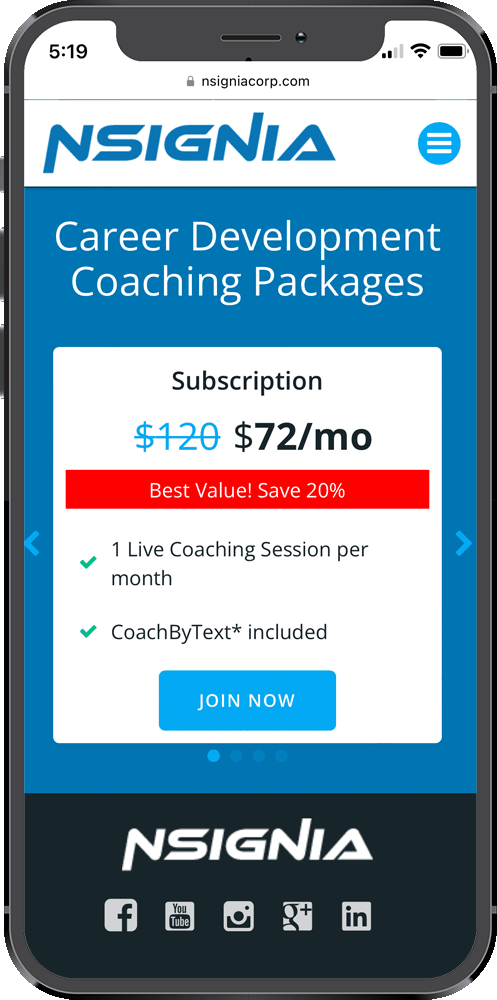 Select a plan that works for you.
After your free first session, if you feel NSIGNIA® can help you land your dream job or get to the next level in your career, you can select from a variety of packages. We offer a monthly subscription plan as well as one, three, and six-month packages.
All plans and packages include two scheduled coaching sessions per month, unlimited access to your coach via text message, and there's never an obligation to continue if you're not satisfied.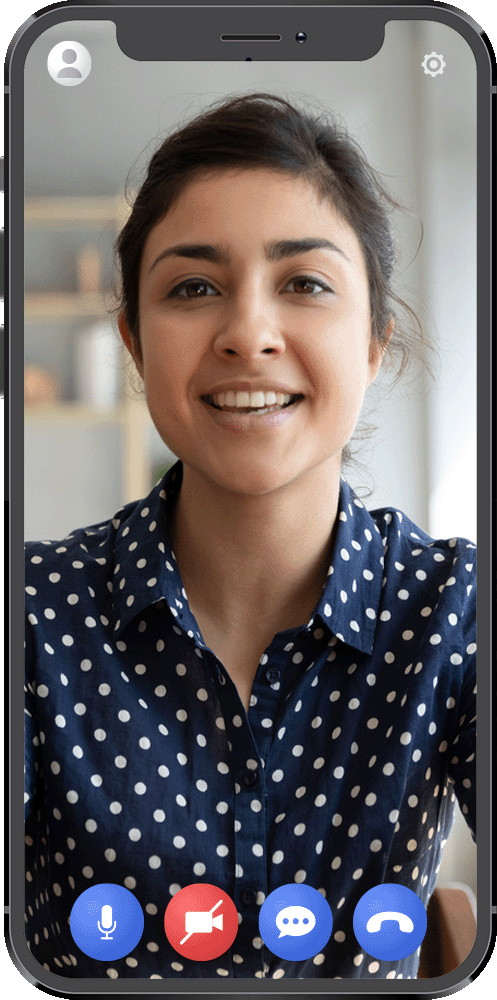 Meet monthly with your coach.
During your monthly 30-minute coaching sessions, you'll discuss your goals, progress you've made since your last session, and establish action items to help you reach your goals.
Your coach will be your unbiased, non-judgmental partner on your path to success, and will help you decide on a plan of action that's right for you. If you're searching for a new job, your coach will also help you decide what jobs are right for you, provide tips for building an eye-catching resume, and practice interviewing for your dream job.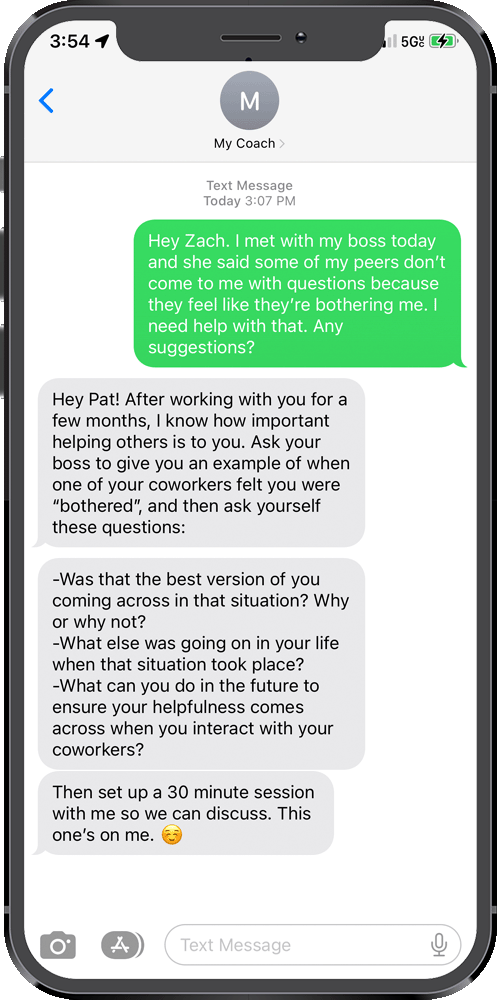 Connect with your coach via text anytime.
Between coaching sessions, and as long as you have an active plan with NSIGNIA®, you'll have support from your coach via text messaging. You can ask anything, and your coach will respond within one business day (excluding weekends, holidays, and scheduled vacations).
Depending on your need, your coach may elect to schedule a complimentary coaching session in addition to your normal monthly coaching sessions.
Career Development Coaching Packages
Choose a plan that works for you, from single session to monthly, quarterly, or semi-annual subscriptions.
All subscriptions include CoachByText* and are automatically renewed until you cancel.
Subscriptions include 14-day trial period to allow time for administrative and scheduling tasks to be completed.
Unused sessions do not roll over month-to-month.
1 30-minute live coaching session
1 60-minute or 2 30-minute coaching live sessions per month

Automatically renews each month
1 60-minute or 2 30-minute coaching live sessions per month

Automatically renews every 3 months
1 60-minute or 2 30-minute coaching live sessions per month

Automatically renews every 6 months
Pay it in 4 interest-free installments.